The Sediment Project
An Interactive Session for HCI 2011
The personal side-project began in July 2009 & started shortly after attending a series of Design, IA & HCI conferences in London, England.
It originally intended to capture conversations, but has since expanded to thousands of events & topics within the fields of Interaction Design and User Experience Design throughout the Web and Social Media.
To date, it has captured over 268 million conversations, topics, links & tags by millions of unique users across the globe.
---
---
250+ million conversations by thousands across the globe
---
---
---
The project aims to help identify & visualize trends in language, conversations, locations and contexts as well as the relationships created within various fields including Design, User Experience and Interaction Design.
---
Exploring language, patterns of use and the
connections with an environment
---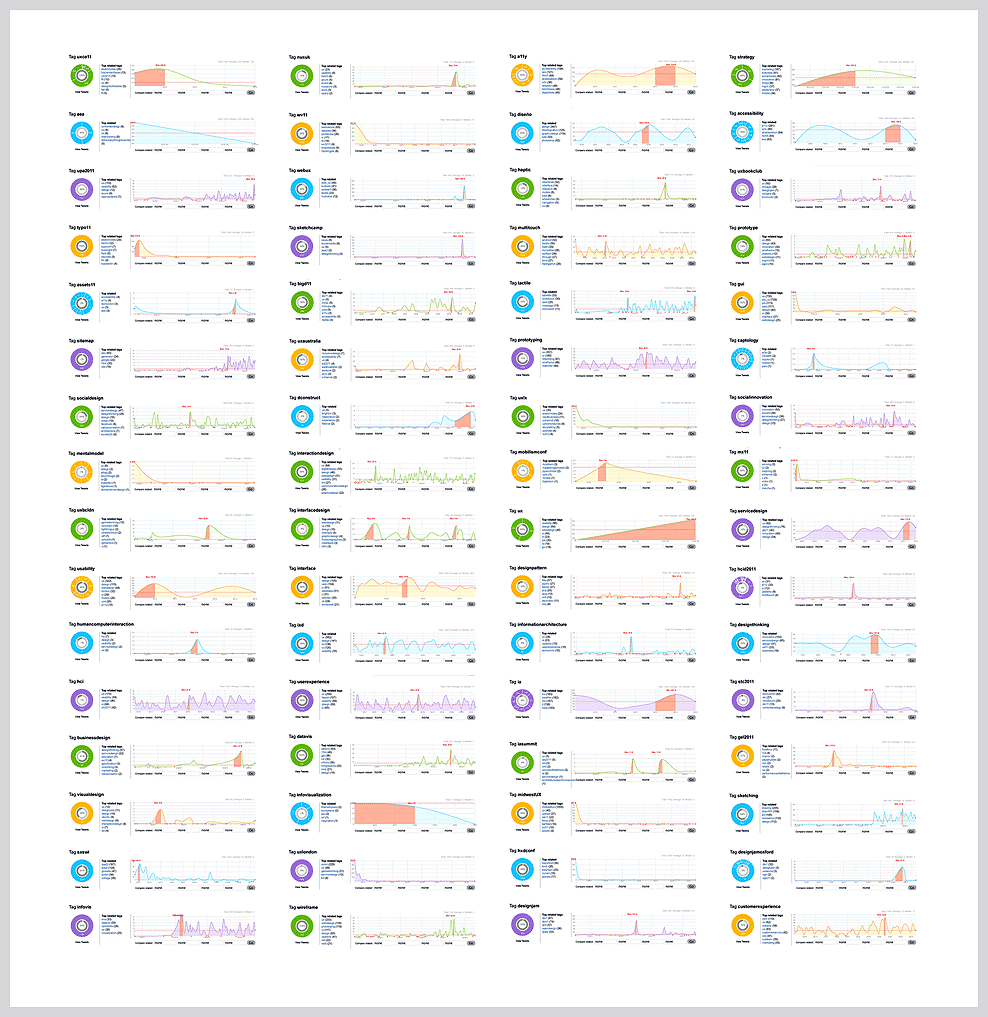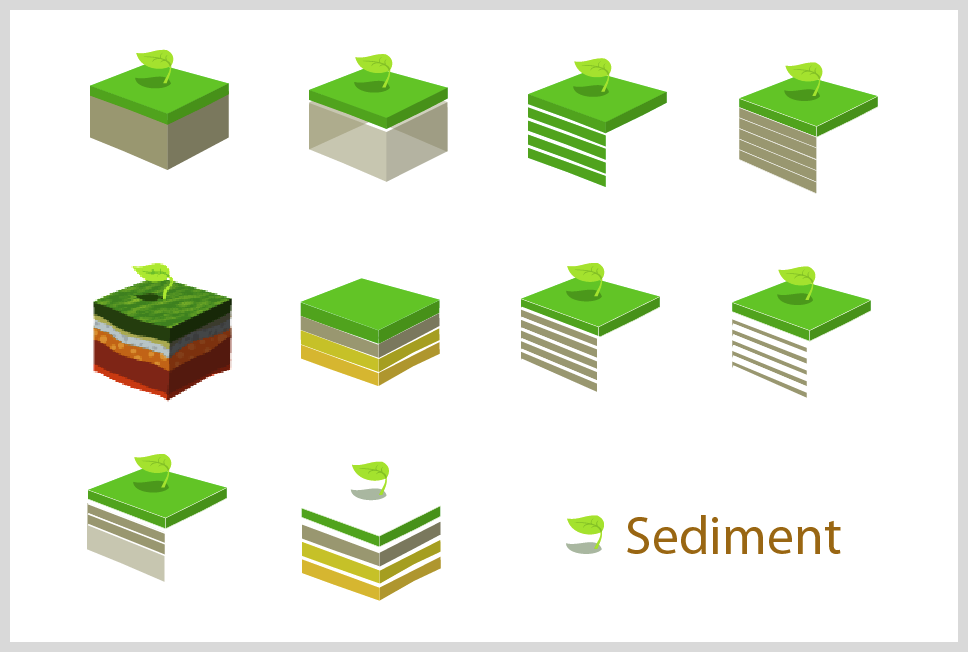 The session was hosted at Culture Lab, part of Newcastle's HCI community, and the centre for interdisciplinary creative practice at Newcastle University.
The project is currently being prepared for a public release.
The project is an ongoing personal effort to explore the connections of language throughout the Web and Social Media. It was created by Fredy D. Oré in 2009 and is currently being rebooted for a public launch.