I just got home from Fresh for a brief moment and so far it has been fantastic. Interesting topics, excellent talks, amazing interaction & design, portfolios and displays.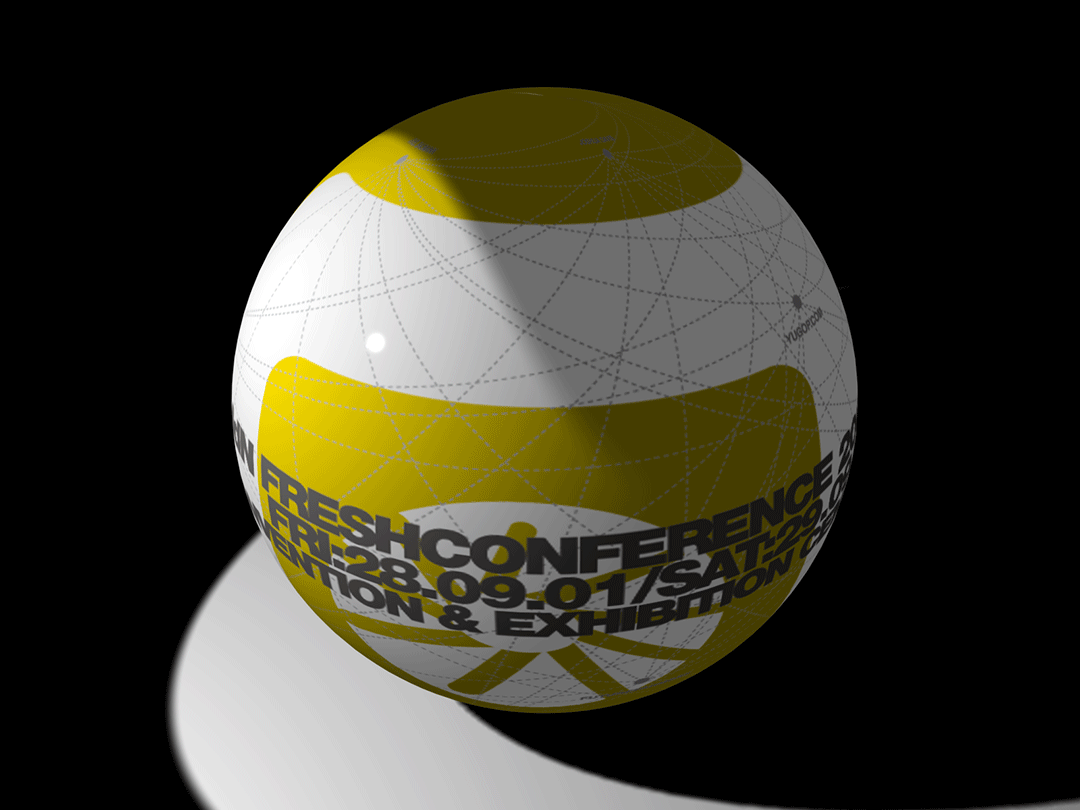 I've got some video and tons of photos to upload, they will come soon.
So far we've had talks from:
[1] Joshua Davis, Praystation.com (he has pulled all his websites down, and uploaded some new directions, check it out),
[2] Andrew Johnstone & Jade Palmer from Design Is Kinky on online community,
[3] Tom Roope, Director of Tomato Interactive on Interaction and where its all heading,
[4] Krister Olsson & Stella Lai from Tree-Axis and their positive/negatives views on some of their work and workshop material,
[5] Andy Polaine from ex – Animal Logic, on the current face of the web, its issues, opinions, negatives and Mystery Clock
[6] David Taylor from Attik on Noise2, Richard (Dick) Fosbury and the 3 things to focus and never forget when designing and creating.
[7] Yugo Nakamura, founder of Yugop.com, who blew the crowd away with some lab Digital Virtual Desktop work with Sony CSL Japan and the Sony Kihara Research Centre, totally unbelievable research ::: www.csl.sony.co.jp/person/rekimoto/as.
At the end of the day there was an interesting round table discussion/interaction with the speakers and guests on the status of the web, design, the job market today, educating the client, create for yourself, and where the web is today and possibilities of its future.