A wonderful story of Tristan Watson's adventure searching for his bag in London.
Not just any bag, it contained his Macbook, iPad Pro, Go Pro 5, Canon 100D, 1TB HD full of recorded talks and his personal stuff a moleskin notebook, passport, house keys and a few bank cards (Amex, Halifax MasterCard, Monzo).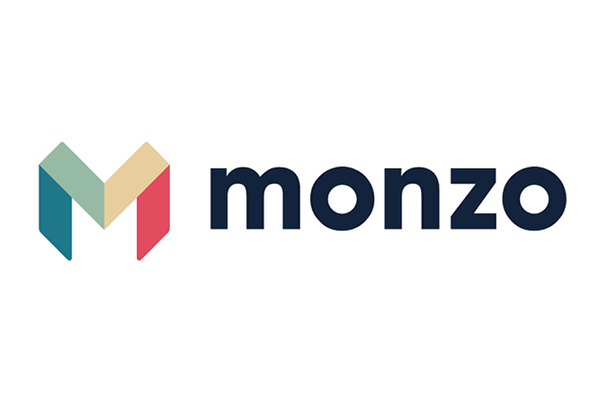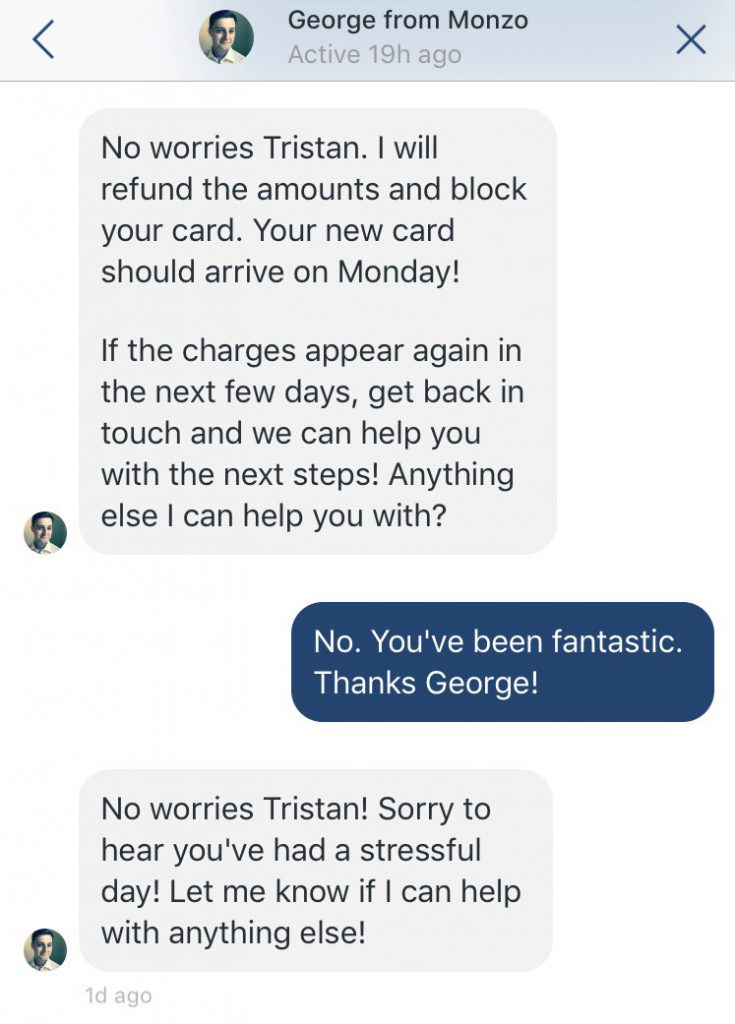 The story is about how he ended up getting everything back including a bottle of Jack Daniels.
It's 19.30 on Thursday evening and I've just arrived at the Rack & Tenter pub near Moorgate station. We're in London running the Ignite Accelerator offsite, and we've just finished a full on two days of workshops and mentoring with a group of really interesting companies. The whole Ignite team is in the pub, plus a few of our alumni, and we're all on a high from the last couple of days.