The Elements of User Experience – User Centered Design for the Web – is a book by Jesse James Garrett, an Information Architect based in San Francisco.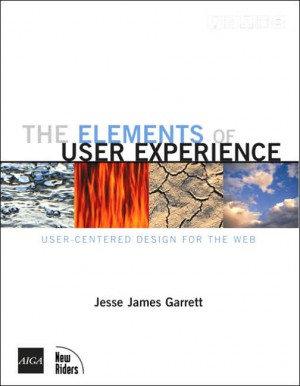 He has written some interesting and well known articles in information design, architecture and experience design.
His website also contains a great list of weblogs and useful resources.