The New York Times has published one of the most beautiful stories written by Oliver Sacks, on his impending death. It is incredible.
Update: 31 Aug – Longford has posted some of their favourite articles by Oliver Sacks who died on Sunday August 30th.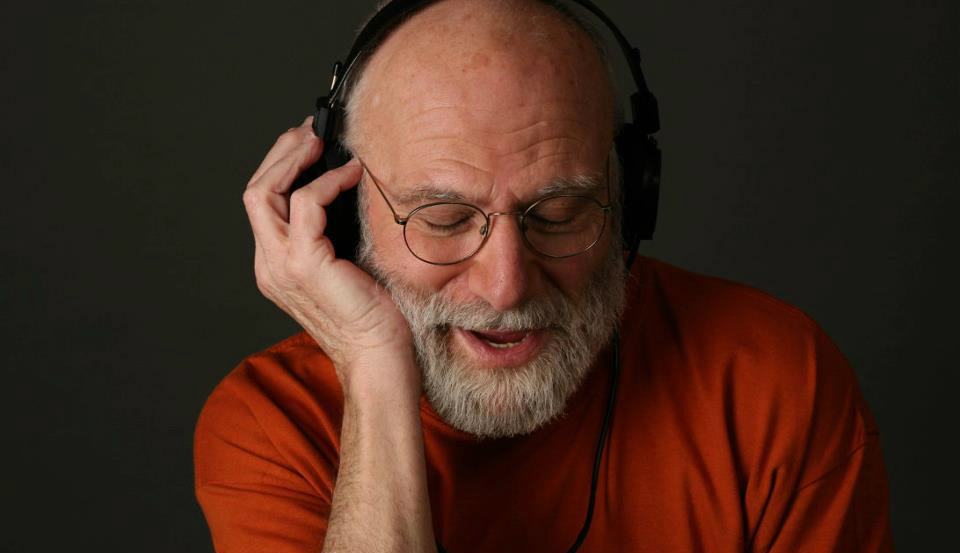 Image credit: The New York Times.