If there are 2 books that come recommended in a time when we are all talking about Machine Learning, AI and Conversational Bots, it is these two, which I've just recently started reading. I can't wait to get through them :)
by Golden Krishna
Our love affair with the digital interface is out of control. In this hilarious book, Golden Krishna challenges us to better understand our connection with screen-based interfaces with 3 principles that lead to more meaningful innovation.
Below is an audio sample of Chapter 2:

and
by Pete Trainor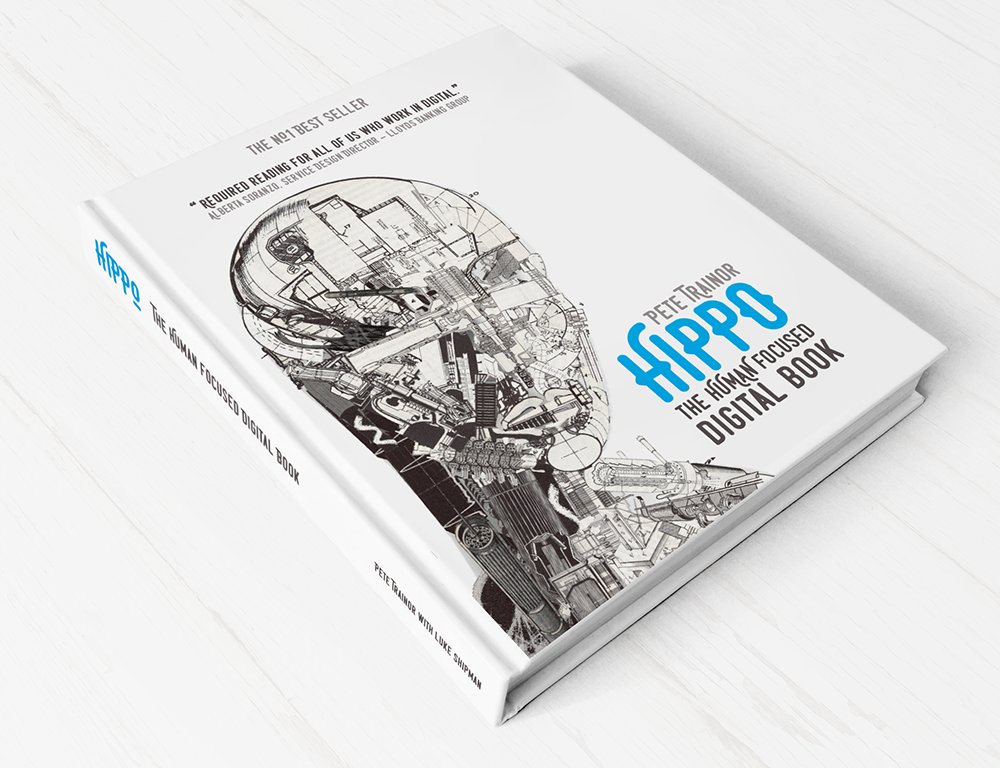 Below is a quote from the book:
When you step back and assess the way we design things, you realise that we don't create, we discover. Mostly we discover what is already there, by aligning ourselves to a position so that creations emerge. Aligning in order to bring things into material form – to bring them into manifestation. This is a book about re-aligning design thinking to the thing that joins us all together – Humanity.