Been loving this debut mix by Deep House & Indie German duo Tube & Berger this past week.

Listen to Tube & Berger – Essential Mix (BBC Radio 1) – 18-FEB-2017 byGlobal-Sets.com on hearthis.at
Recorded on BBC Radio 1's Essential Mix with Pete Tong on the 18th February 2017.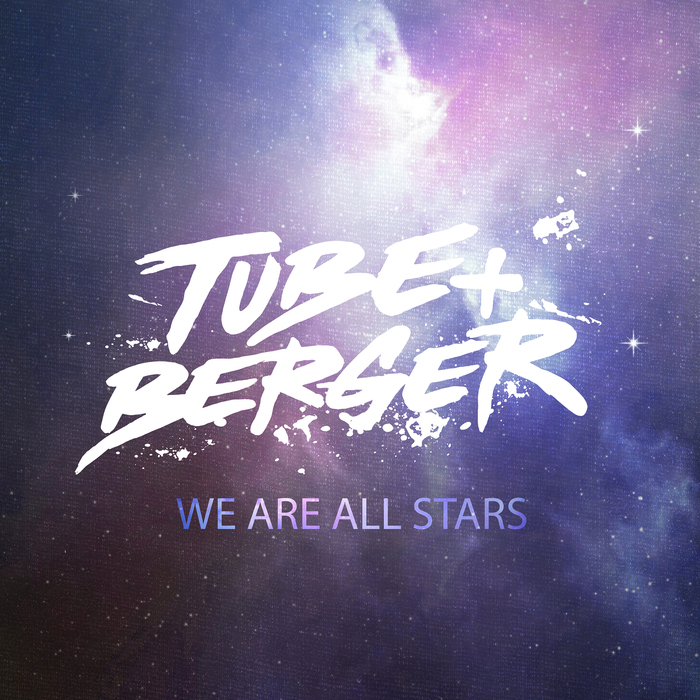 More on Tube & Berger can be found on their official website, Soundcloud, YouTube, BeatPort and RA.
Their 2014 Entourage EP in on Discogs
Below is the official video of Ruckus feat. Richard Judge
The original mix of Imprint Of Pleasure, a heart-wrenchingly poignant best-selling anthem released on Suara
And an interview on the making of their 2012 debut studio album Introlution