I had the wonderful pleasure of visiting the V&A (Victoria and Albert) museum for re-opening day on the 19th of May 2021 following the UK lockdowns and restrictions. It was such a wonderful experience returning to some normality, and visiting galleries again after a year or so of restrictions to public spaces in London & the UK.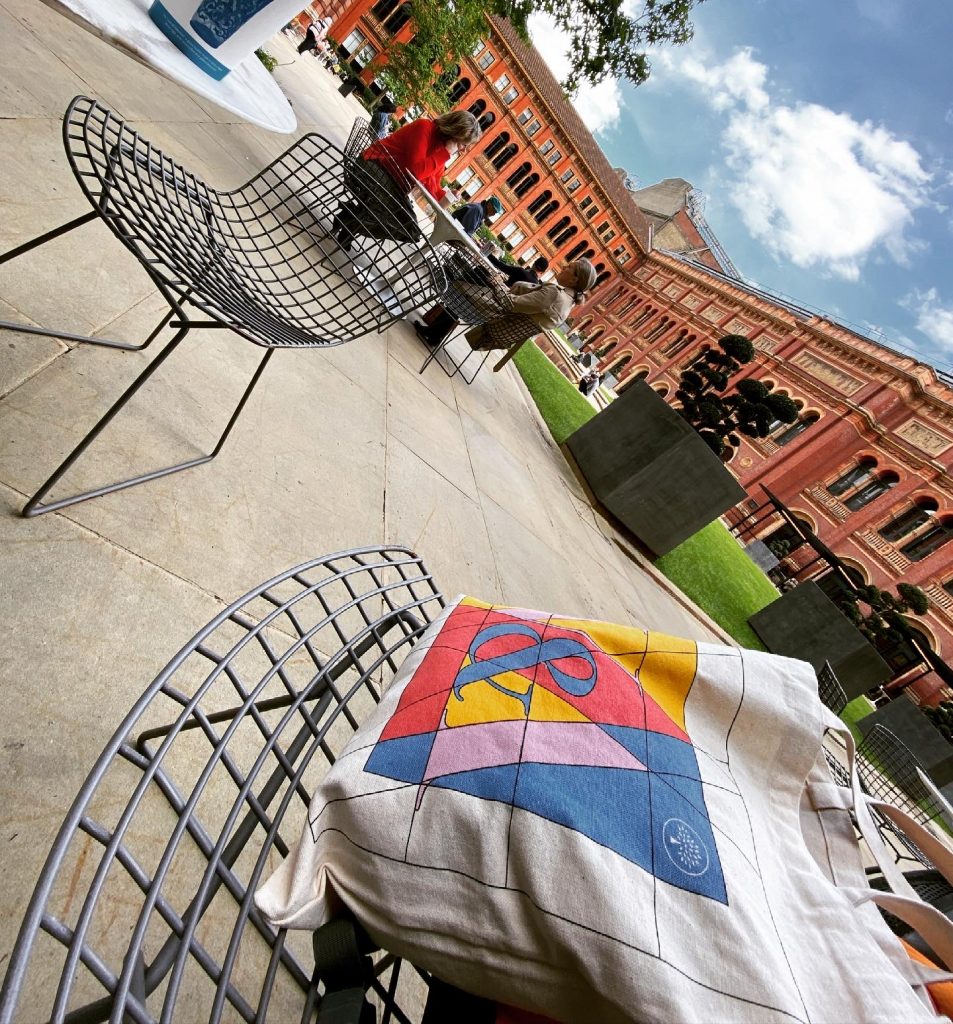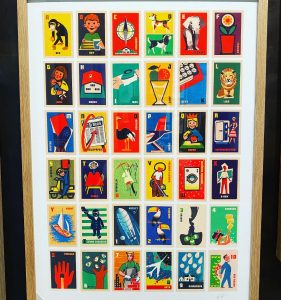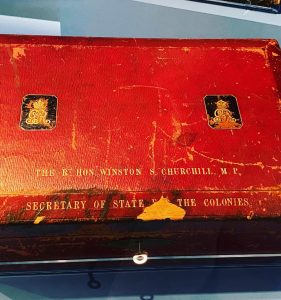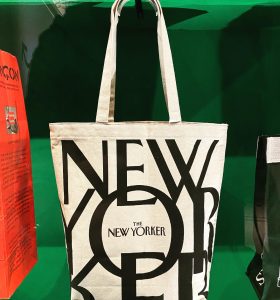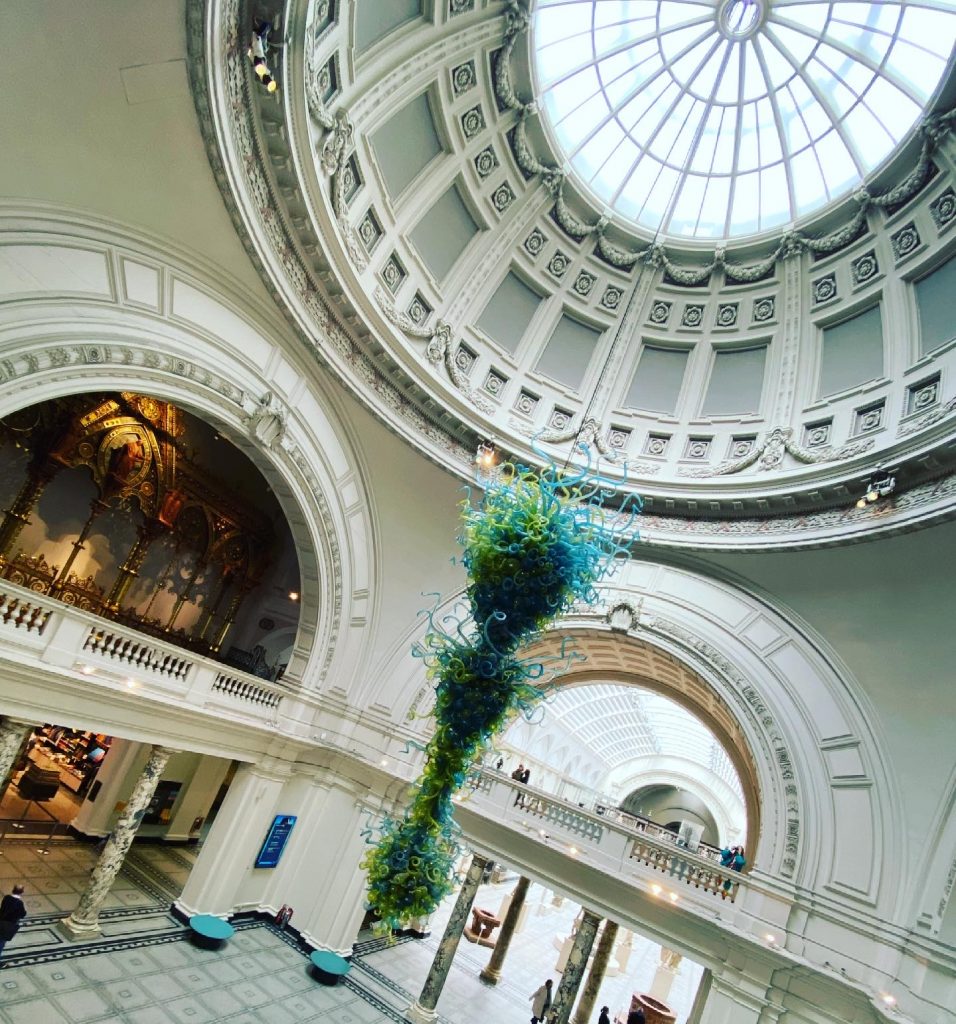 The new Alice: Curiouser and Curiouser exhibition, which explores the origin, adaptations and reinventions of Lewis Carroll's book Alice's Adventures in Wonderland is quite simply amazing.
From manuscript to a global phenomenon the exhibition explores over 157 years of original work, drawings, artwork, costumes, a VR experience and the modern Disney films. I completely recommend it even if you have younger children.