I came across an interesting discussion today on the Peltzman Effect on the Golden Gate bridge.
The bridge has recently seen an unexpected increase in speeding due to introduced forced safety rules intended to slow cars down.
The Peltzman Effect is a reference to the work of economist Sam Peltzman within the area of Automobile safety, it states that there are often reduced predicted benefits from the increase of regulation intended to increase safety.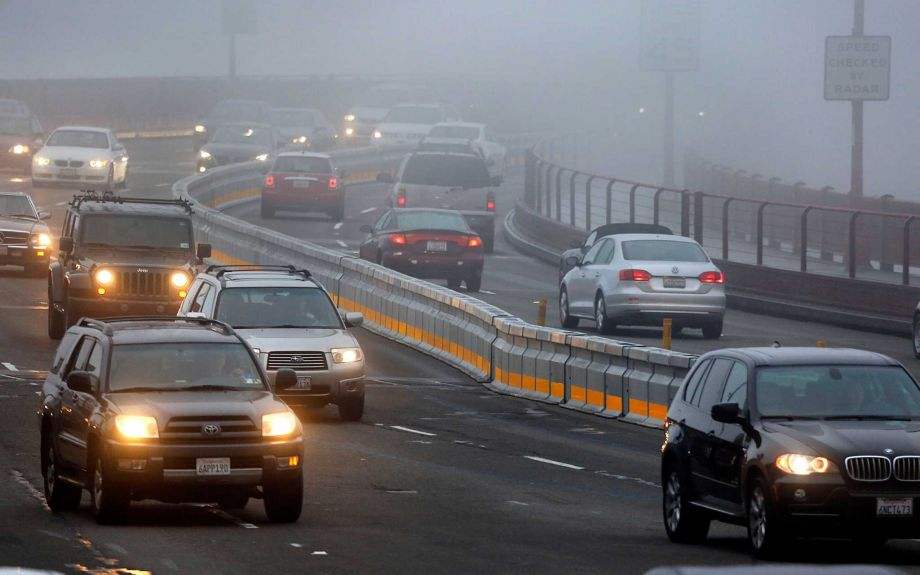 It made me think of Behavioural Adaptation (a field within Psychology) and the unintentional consequences within Design.
Islington council has introduced 20 mph on its main road network in order to reduce casualties through reducing speeds to a more appropriate level on streets where people live, work and shop.
Islington was the first council in the country to bring in a 20 mph limit on side roads, and is now introducing a 20 mph speed limit on all its main roads.
–
Living Streets UK
, Sept 29 2014
£500,000 spent on Islington's 20mph limit slammed as 'waste of cash' after speeds stay the same http://t.co/HTSSr2uAfJ

— Islington Gazette (@islingtongztte) August 5, 2014
I live in the borough and very much welcomed the news that 20 mph speed limit will bring safer roads for our kids and family. But can increases in road/pedestrian accidents, fire response times, rent prices and immunisations since be also attributed to the 20 mph road limits?
As designers, we often aim to solve a design problem with good intentions, but sometimes inadvertently cause unintended effects (to customers, products or services).
We almost always nudge towards a direction that includes other hidden impacts our crafted, designed products/services have in our world.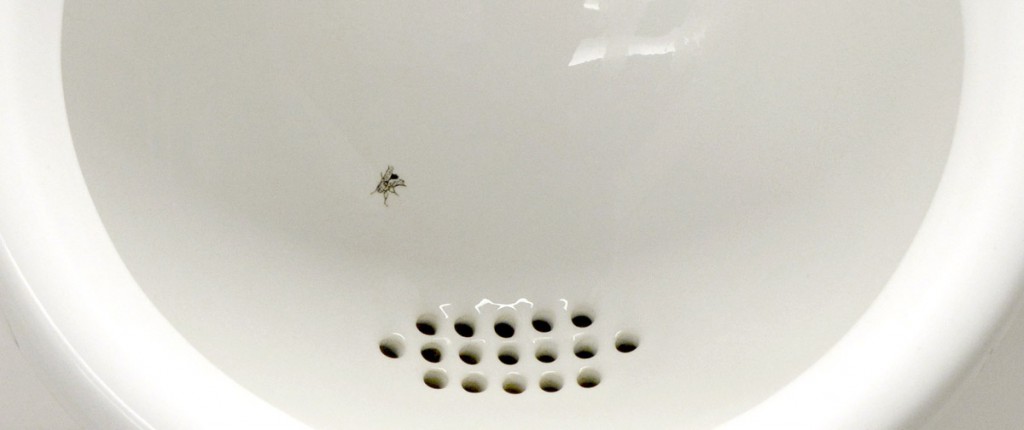 Image Sources
1. Blake Evans-Pritchard – Aiming To Reduce Cleaning Costs
2. Kieron Rowe on Twitter
3. SFGate – Golden Gate Bridge barrier leads to rampant speeding, new rules