Michael Sueoka, writes on the InVision blog about how their team completed a 5-day design sprint in 3-days.
We couldn't allocate an entire 5 days to this, so we had to fit it into 3 days—for only 2 hours each day. Our head of product, an intern, 2 engineers, and an ad operations personnel joined me for this 3-day design sprint.
Day 1: Digging into the problem
Day 2: Explore, explore, explore
Day 3: User study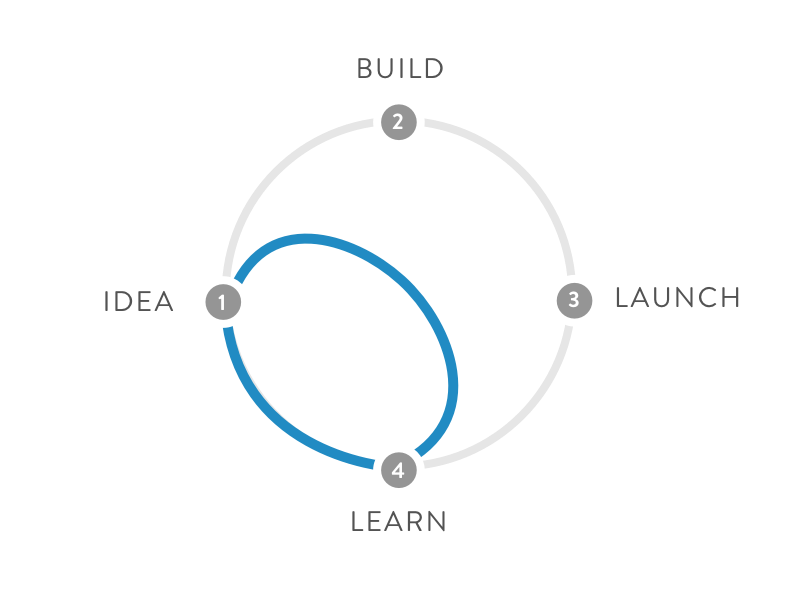 Developed by Google Ventures, the Design Sprint is normally a five-day process for answering critical business questions through design, prototyping, and the testing of ideas with customers. It incorporates business strategy, innovation, behaviour science, design thinking all packaged into a battle-tested process that any team can use.
References: Forthcoming book, Sprints by Jake Knapp, John Keratsky, Braden Kowitz and the InVision Blog: Conducting yourself in a UX Research session